Canada's National Design and Architecture Exposition and Conference
September 20-21, 2012 Toronto will host the annual IIDEX NeoCon Architecture and Design expo.
Just last week the keynote speakers were announced; which in affect always seems to up the excitement anti as the expo date nears.
Hosted at the Direct Energy Centre, Toronto, 15,000 attendees from the worlds of interior design and architecture will attend, covering more than 200,000 sq ft of exhibition space.
The exhibitors will showcase the hottest and most innovative ideas on the market and the conference program will be packed with expert advice.
Different this year is that both the Interior Designers of Canada (IDC) and Architecture Canada | RAIC have come together to collaborate on the event.
"The move promises to bring the two professions closer together, fostering knowledge sharing, innovation and growth within the Canadian design landscape," shares iidexneocon.com.
The keynotes this year span a spectrum of talent. They include the following:
Adam D. Tihany, Founder and Principal, Tihany Design and Ilana Weitzman, Editor-in-chief, Air Canada's enRoute Magazine. These two will be presenting on Travel experiences by design. The premise is exploring hospitality design as it relates to the customer experience and creating spaces to tell a story.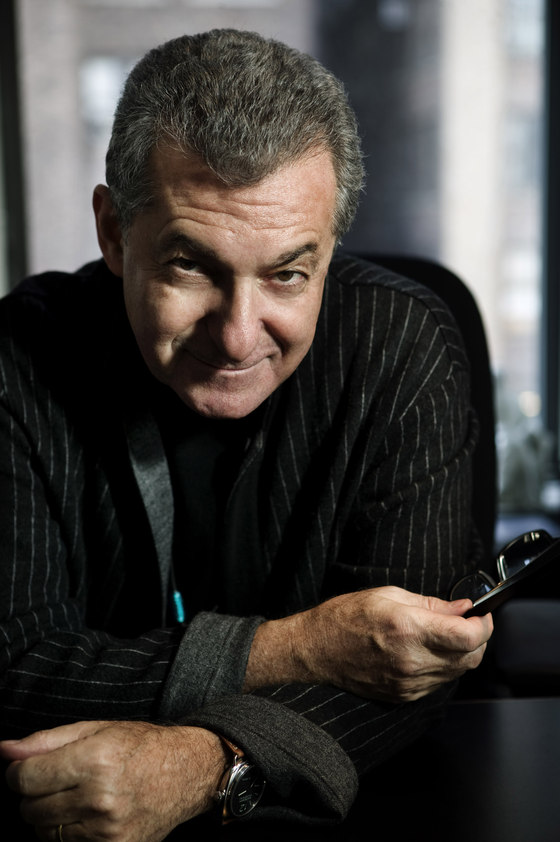 Also presenting will be Will Hastings Senior Show Lighting Designer, Walt Disney Imagineering. Hastings will speak on A Theatrical Approach to Lighting Design.
Hastings is an international lighting designer, who has worked on the stages of London, and the most wildly creative theme parks of the world. He is a master of expressing his work through story.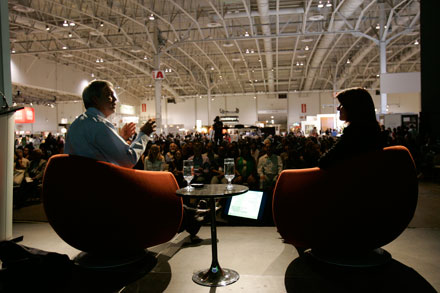 The architecture keynotes will consist of a panel made up of Janna Levitt, Principal Architect, Levitt Goodman Architects, Michael Murphy, Founding Partner and Executive Director, MASS Design Group, and John Peterson, Founder and President, Public Architecture.
They will be moderated by Ian Chodikoff, Editor, Canadian Architect, in a discussion about socially consciousness or socially sustainability in architecture.
And finally, the design keynote will be Patrick Norguet, Interior Designer, Patrick Norguet Design.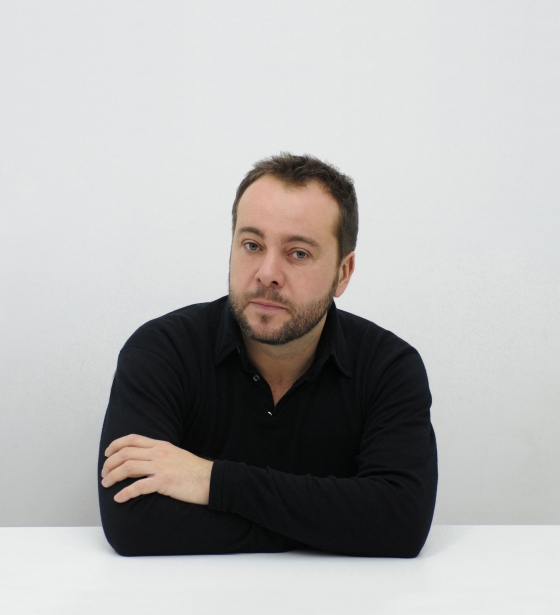 Norguet will speak on his industrial design process – "informed by the ateliers, artisans and mass producers he has worked with – and how it has evolved into the creation of interior design projects that smartly integrate his furnishings," iidexneocon.com.
With all that talent in the house the event is sure to be rich in ideas and collaboration.
The IIDEX/NeoCon show brings together industry leaders, showcasing design and architecture. With exhibitors, conference, keynote speakers and social networking events, the expo fosters industry growth and collaboration.
Have you attended an IIDEX/NeoCon? Share your experience with us in a comment below or share your thoughts on our accounts just by clicking on one.
Be the first to tweet this post!
For more information on the creation and fabrication of public art check out our website

www.heavyworld.com